Friday 24 May 2019
Corporate, Communiqués
The LuxFLAG label awarded to the Food For Generations and Education funds
LuxFLAG, the Luxembourg fund labeling agency, has awarded the ESG label to two thematic equity funds of CPR AM: Food For Generations and Education.
Issued by a group of independent experts, the label guarantees the respect of ESG (Environmental, Social and Governance) integration rules in the fund investment process. It thus ensures our clients an external validation of the responsible investment approach and a better readability in the selection of their investments.
As a reference actor on thematic equity management since 2009, CPR AM's ambition is to turn contemporary trends into long-term growth-enhancing investment themes.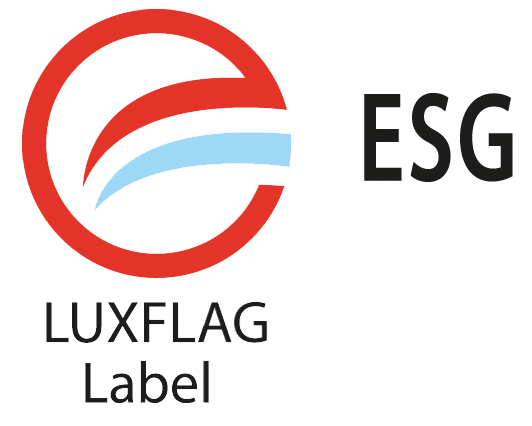 The new themes launched since 2017 all incorporate a responsible approach to combine meaning and performance research. CPR Invest - Food For Generations and CPR Invest - Education offer a sustainable financial response to the challenges of our century, namely the food challenge and education.
Find our thematic responsible investment approach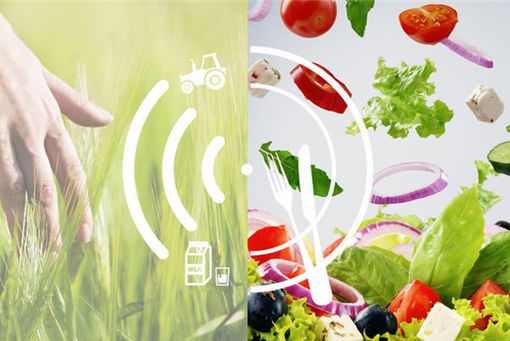 CPR Invest Food For Generations
From farms to forks, sustainably
CPR Invest – Food For Generations aims to get exposure to the multiple growth drivers throughout the global food value chain. It relies on a sustainable approach, thus offering an investment solution that contributes to the great challenge of feeding the world population and preserving resources.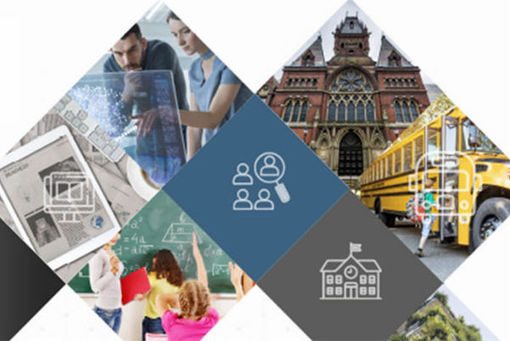 CPR Invest Education
The good equation to combine return potential with responsibility
CPR Invest - Education selects companies involved in education in the broad sense of the theme from schools at all levels (academic) to professional integration, through educational content & tools and students services that benefit from the growth potential linked to the challenges within the theme.
Contact us
Need more information?
Need more details on how this offering can be subscribed?
Feel free to ask us questions.