Friday 06 October 2017
Expert updates
GOLD, MINES AND NATURAL RESOURCES: The greenback picks up
In a nutshell - Having reached their highest point since August 2016 ($1,357.6/oz), gold prices slumped, falling below $1,300/oz and weighing on their 100-day average.
Janet Yellen's more hawkish speech at the last FOMC pushed up to 70% the likelihood the Fed will raise key rates in December. It also prompted a steep hike in the US dollar and real interest rates. The news clearly influenced gold prices too.
Less risk-averse in the face of geopolitical dangers, investors have also been neglecting safe-haven assets like the yen and gold.
... download the entire document below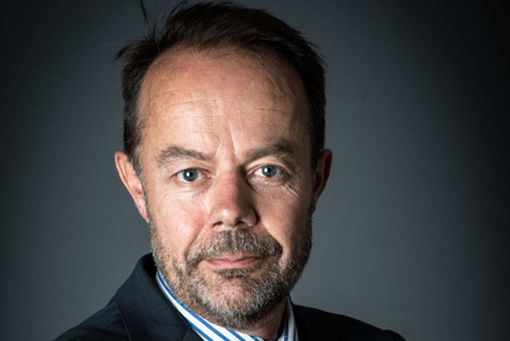 Arnaud du Plessis
Senior Portfolio Manager
Global Thematic Equities, Natural Resources / Gold & Precious Metals
Contact us
Need more information?
Need more details on how this offering can be subscribed?
Feel free to ask us questions.