Friday 08 September 2017
Expert updates
GOLD, MINES AND NATURAL RESOURCES: ACCELERATION IN MOMENTUM
Full review in the document below.
In brief – After testing the $1200/oz. support in early July ($1204.7/oz. on 10 July), the gold price once again took on the psychological resistance level of $1300/oz. It brushed up against this barrier once, on 18 August ($1301/oz.), but not until late in the month did it cross it at the market close!
The dollar hit a low since January 2015 against the main currencies (based on the Dollar Index), driven by the exchange of pleasantries between Messieurs Trump and Kim. Gold, meanwhile, held firm above $1300/oz., despite market reluctance, driven by the words (or, rather, the silence) at Jackson Hole, which once lessened the likelihood of a new Fed tightening by yearend and, accordingly, sent real US yields down, and, of course, by the latest North Korean missile launch, this one flying over Japan.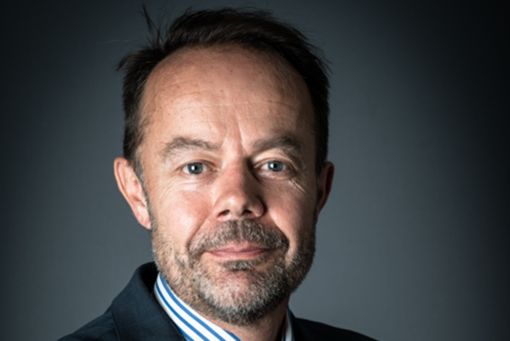 ARNAUD DU PLESSIS
Senior Portfolio Manager, Global Thematic Equities, Natural Resources / Gold & Precious Metals
Contact us
Need more information?
Need more details on how this offering can be subscribed?
Feel free to ask us questions.