PRESS RELEASE - CPR AM and CDP launch climate fund
Thursday 31 January 2019
Press release
Press Release - CPR AM and CDP launch climate fund

London, 31 January 2019 – Building on its commitment to environmental, social and governance (ESG) issues, CPR AM, a subsidiary of Amundi, is teaming up with CDP to launch a thematic equity fund dedicated to the fight against global warming.
Thanks to this exclusive partnership with this international non-profit organisation CDP, CPR AM combines environmental data disclosure and ESG analysis to determine the investment universe. CDP holds the most comprehensive collection of self-reported environmental data in the world, with 7,000 companies disclosing in 2018.
This innovative collaboration supports CPR AM's engagement with all companies, regardless of size, to ensure future action on the issue of climate change. By incorporating environmental data from CDP, CPR AM will be able to assess a company's ability to generate economic value with positive environmental stewardship.
With a focus on sustainability, responsible investing is integrated throughout the fund with a rigorous application of environmental, social and governance criteria. This is underpinned by:
external climate ratings through CDP and science-based targets (SBT1) data
an extensive ESG filter at different levels of granularity based on Amundi ratings
an exclusion of high ESG controversies through a third filter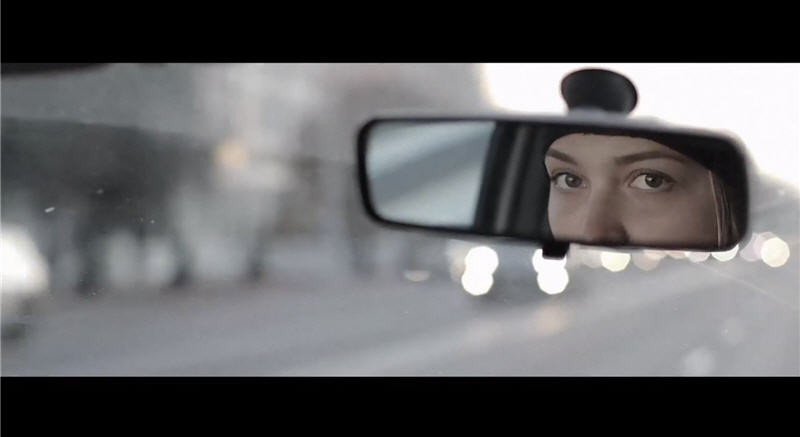 Find below the full press release.
Contact us
Need more information?
Need more details on how this offering can be subscribed?
Feel free to ask us questions.